Dr. Alexandra Fitzgerald, Frederick Dentist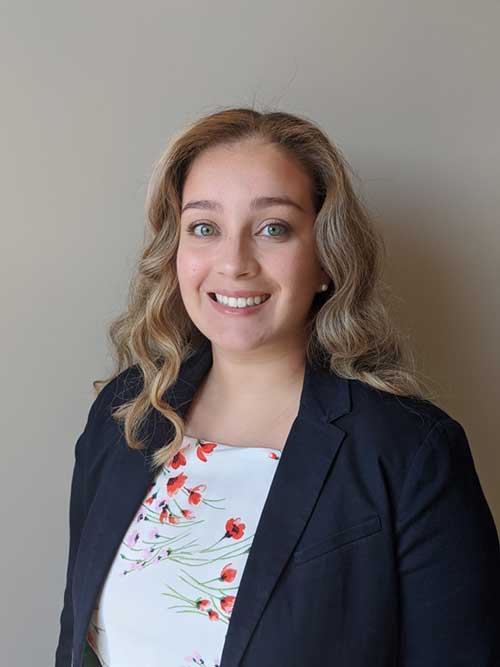 Dr. Fitzgerald completed her dental education at the University of Maryland, School of Dentistry. Prior to dental school, Dr. Fitzgerald earned a Bachelor of Science in Biological Sciences with a specialization in Physiology and Neurobiology at the University of Maryland, College Park.
She was raised in a military family, moving every few years, and is happy to have settled into Frederick.Dr. Fitzgerald joined the practice in October 2019. She enjoys the relationships with colleagues and patients the field of dentistry allows her to cultivate. She has a genuine interest in helping others, eagerness to expand her education and brings a positive outlook to every visit. She is passionate about continuing her education and staying up to date on all of the latest techniques and technologies dentistry has to offer.
Dr. Fitzgerald is heavily involved in the Maryland State Dental Association, serving as the Chair of the New Dentist and Vice Chair of Legislative Affairs Committees, in addition to numerous other committees and positions. She is a member of the University of Maryland School of Dentistry Board of Directors, where she serves as the Chair of the Early Career Committee. She is also a member of the American Dental Association, Frederick County Dental Society, and Academy of General Dentistry.
In her free time, Dr. Fitzgerald loves trying out new restaurants with her husband Richard and going for walks and hikes with their dog Sage. She supports local professional teams such as the Baltimore Orioles and Ravens, and Maryland Terps; it is very possible you will spot her at a game!